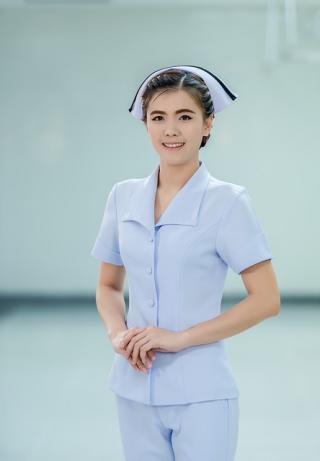 homestead va clinic" />When you're not feeling well or have medical questions, you have many options. You can make an appointment with your doctor and wait a few days, visit the emergency room, or get a referral for a specialist. Another option that many people overlook right at first is to go to the local Homestead VA clinic. Here are some of the lesser known benefits of coming to see us at FMC Family Medical Clinic.
Be Seen Sooner
Have you ever gone to the emergency room only to sit and wait for hours to be seen? Because a Homestead VA clinic is generally smaller, staff is able to better focus on providing truly exceptional customer service and patient satisfaction.
At Family Medical Clinic, we want you to feel better now, not in a few days or a few weeks until you can be seen by a medical professional. One of the best reasons to go to the Homestead VA clinic is so that you can be seen sooner and therefore feel better sooner too.
More Accommodating Hours
Many people hesitate to get medical care when they need it because they fear going to the hospital after hours or visiting the emergency room because of the cost or extended wait times. However, the VA clinic has hours to accommodate a wide range of schedules.
We understand that medical emergencies and health issues don't always arise within regular business operating hours, and so we hold hours that fit your busy life.  Your Homestead VA clinic should be available for you when you need it and not the other way around.
Personalized Care
You'll get personalized patient care at a Homestead VA clinic as well. Here at FMC Family Medical Clinic anyway, we see each patient as part of our extended family and look forward to helping each person feel better and live healthier, safer lives every day.
When you visit the hospital or a clinic for medical care, you want to be seen as more than just another patient. You should be recognized and listened to. The clinical care staff and specialists at our Homestead VA clinic make sure to listen to each patient. We know it isn't always easy for people to admit that they need medical care or have concerns about their health and we are staffed by compassionate people with listening ears.
See A Specialist
Although each clinic is different, they are often staffed by specialists. No more waiting around to get a referral from your doctor, which can often take days or weeks to get an appointment. Ask your local Homestead VA clinic whether there are specialists on hand.
Many have physicians who specialize in internal medicine, dermatology, pediatrics, and more so you can get the specialized care you need when you need it without waiting several days. This specialized care is one of the reasons that many people come to us first.
If you are looking for a truly exceptional care experience, then visit us at Family Medical Clinic today. We are a highly rated Homestead VA clinic and are committed to providing health and medical services for the whole family and people from all walks of life.