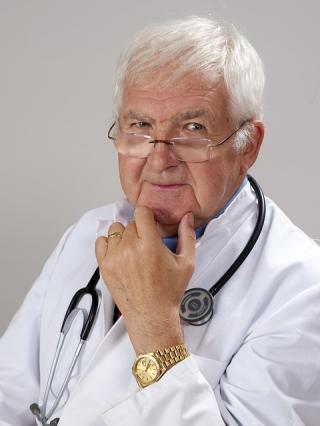 baptist hospital homestead" /> 
Homestead hospital at Baptist Health South Florida has been providing exceptional care for our community since 1940. More people choose Baptist Hospital of Homestead because of its state-of-the-art facilities, exceptional patient care, and peaceful recovery environment that is truly unique to Baptist Hospital of Homestead. But let's face it; going to Baptist Hospital of Homestead for the care we need is not always cheap, and that's putting it mildly. Yes, it's worth every penny to ensure that you or your loved one is getting the highest degree of care, but when you can receive an equal quality of care at a much lower price; why wouldn't you opt to save a few grand!?
Sometimes, people go to Baptist Hospital of Homestead when they don't even have to! Family Medical Clinic is a well-known area clinic that partners with Homestead Hospital at Baptist Health South Florida to take some of the excess patient load off of their hands. As you likely know, Homestead Baptist gets very busy. Family Medical Clinic can provide the following types of care and get you in and out quickly:
1. Lab and diagnostics
2. Urgent care
3. Walk-in care
Why is Family Medical Clinic the Best First Choice for Patient Care Many Times?
At Family Medical Clinic, you can save thousands of dollars and get the same level of care that you would get at Homestead Baptist. Plus, our wait times are much shorter, making Family Medical Clinic a viable first choice for many of our neighbors.
There just isn't any plausible way for Homestead Baptist's emergency room personnel, who are already overloaded, to tend to every single healthcare need that comes up within the community. Family Medical Clinic seeks to unclog the ER so that resources at said facilities can be allocated in a more efficient, life-saving way. To be of as much assistance as possible in this regard, Family Medical Clinic opens early and stays open late, as most doctor's offices close around 5:00 pm.
What Symptoms and Conditions Does Family Medical Clinic Treat?
There are a number of symptoms and conditions that we can treat that many people would usually go to the ER for after hours. For example, we routinely treat the following:
Colds
Flu
Stomach aches
Ear infections
Physicals
Strep throat
Sinus/Allergies
Pink Eye
STD tests
Blood tests
Vaccinations
Headaches
Coughing
Nausea
Vomiting
Body and muscle pain
Rashes
Simple bone fractures
As you can see, it's all over the place! We treat routine and urgent health conditions – non-emergency health conditions. At Family Medical Clinic, we refer our patients to Homestead Baptist Hospital if we cannot provide the type of care they need. Some of the many benefits of choosing Family Medical Clinic before you got Homestead Baptist Hospital is much lower costs, a wide variety of treatment options, care from the area's best physicians, and convenience.
In the meantime, don't hesitate to give us a call if you have any questions about our patient care services. We look forward to treating you.